Amazon 4PL Management
Total solution provided based on 15+ years of expertise in online sales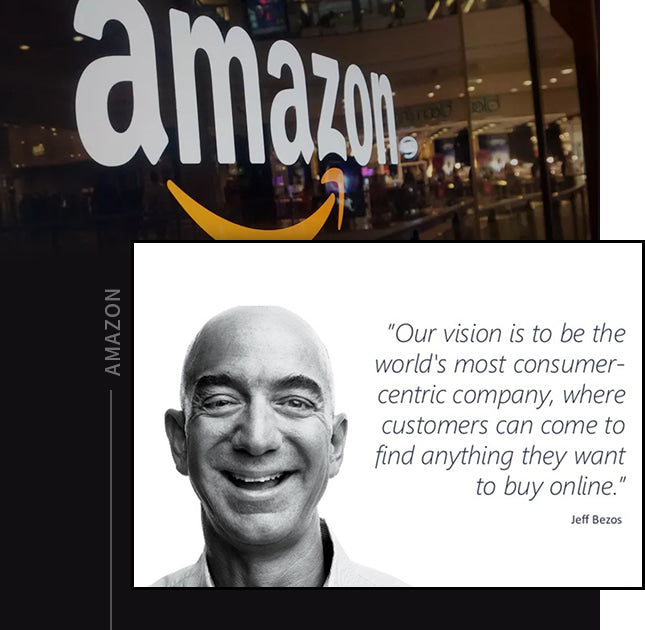 Understanding the E-Commerce Platform in the US
For consumers in the US, online shopping means to buy on "amazon".

Amazon's e-commerce market size of over 200 billion dollars in 2017 and how the word 'Amazonification' has emerged shows that now Amazon has taken over the industry.

Just like how 'Google' became a common noun, now we need 'Amazon' and the Amazon SEO techniques.

Amazon is the most customer centric platform in the world where people can find everything they need online.
|

Total E-Commerce Market Size in Korea
70 Billion

|

Amazon's Global E-Commerce Market Size

200 Billion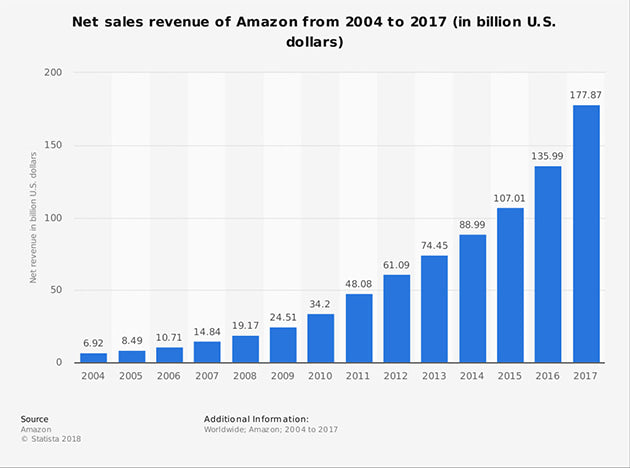 Amazon is Key
Amazon has caused many distribution companies' sharp drop in sales and their offline stores to shutdown.
They are expanding all over the world with its enormous resources and loyal customers.
As Amazon has already dominated the e-commerce market, they are now overtaking the U.S. with search engine.
Amazon Membership Exceeds Wholesale
You can see that the number of Costco or Sam's Club members remain almost the same throughout the years, but Amazon membership is increasing dramatically. The graph on the left shows the consumption amount of Amazon membership. You can see that average spend of customers with membership is 5 times more than that of customers without the membership.
Listings we create at CGETC are optimized for Amazon SEO and can increase exposure when they are searched. U.S. localized contents and keyword analysis are direct links to sales, thus a very important part that affects increase in sales.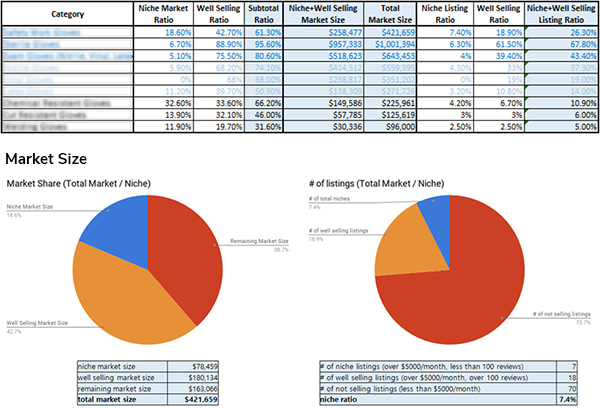 Marketability Analysis
We can predict success through detailed market size analysis.
Online market analysis with Amazon SEO takes place before listing products. The market size, who the major players are, which product is sold at what price, at what price we will be able to sell a certain product, etc. are all considered and analyzed.
We can accurately pinpoint what to do, what not to do, and how to make sales with our business experiences in the U.S.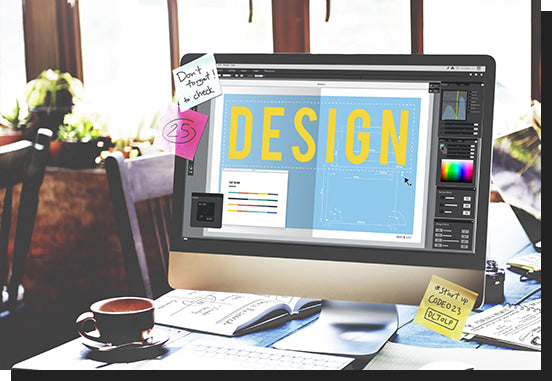 CGETC Graphic Contents
Graphic contents at CGETC are customized to clients' products.
Competitor graphics comparison, sales points of the manufacturer, and marketing points are analyzed altogether to create our graphic contents.
A highly perfected graphic design that are eye-catching and emphasizing sales point via graphics are a must in online market.