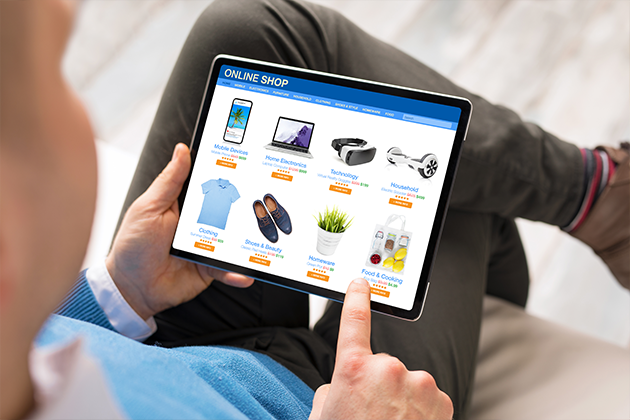 Amazon 4PL Services & Management
With our professionalism, experience, and insider information, we are able to bring your business to the next level of selling.
Grow your business with the expertise of an experienced and knowledgeable team!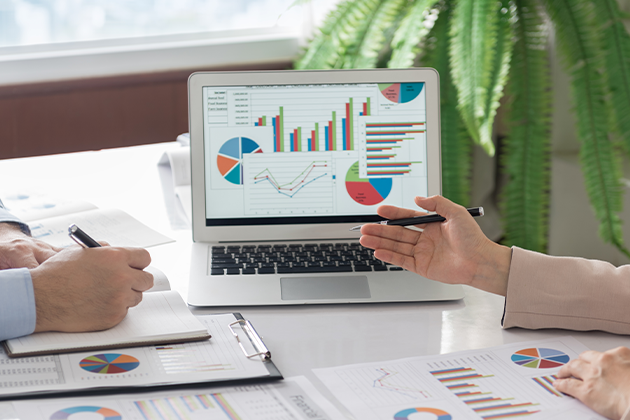 Amazon Marketing Services
Paired with the selling knowledge, we bring you expertise to your marketing campaigns. Whether it be ASA/HSA Campaigns or your next Influencer Marketing Campaigns, we are here to guide you through.


3PL Logistics
With our customized ERP system, you are able to see your live inventory along with efficient shipping rates, freight, and cost effective storage.

Shipping your E-Commerce orders, from Amazon or Shopify has never been easier with cost-effective integration systems that manage and track your orders.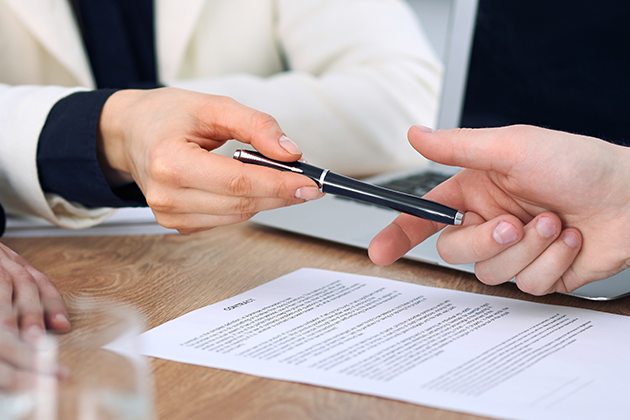 Certifications
CGETC, Inc. can assist in making sure that your products have the correct and up to date information that is acceptable for customs and listing purposes.

*USDA Licensing/Permits
*FDA Consulting
*FDA Food Facility
*FDA Cosmetics Registration
*FDA Pet Foods Registration
*FDA Health Care Products Registration
*Fish & Game Licensing & Permits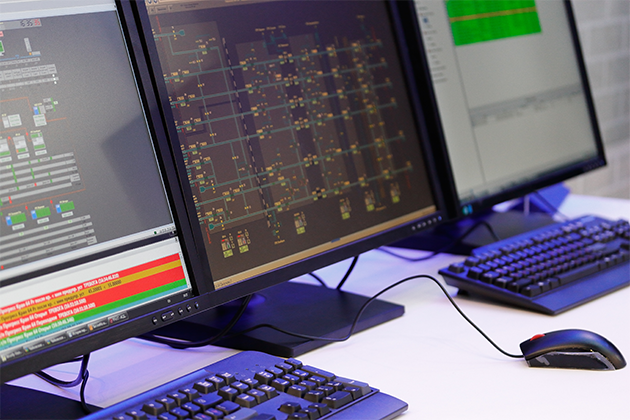 Our Own ERP System
Our custom built ERP system makes sure that your ordering system is reliable, connected, and convenient to support your growing business.
*ERP System Integration available with Shopify & Amazon FBM Ordering System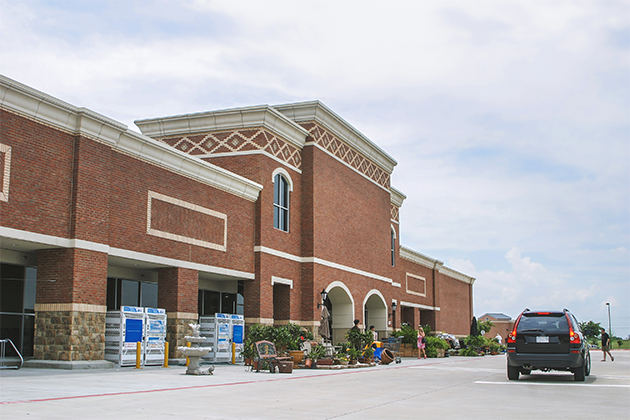 B2B Distribution Network

With our network, we bring your products to the right connections to give your products the exposure it deserves.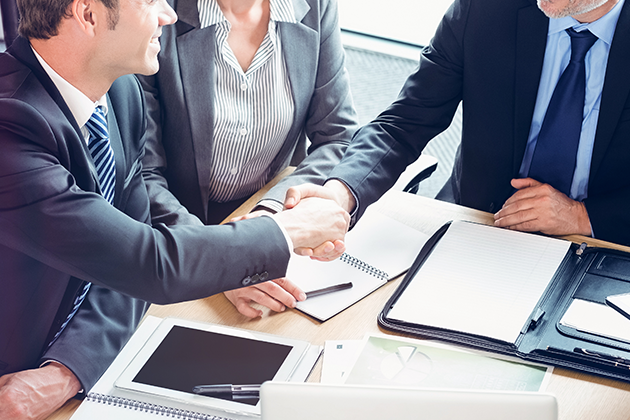 Korean Government Programs
With our Headquarters Office in City of Industry USA, and Korea, we are supported by multiple government agencies that support small businesses provide the nurture that it needs to grow.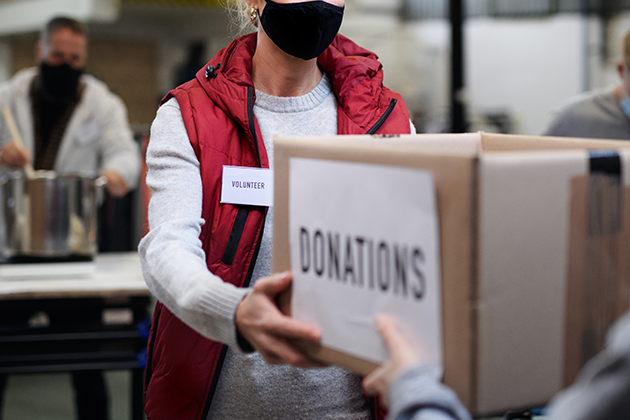 Community Outreach
As a local business that has served the community for the last 18+ years, we are thankful for the support and appreciate our community.
In return, we support our local school districts, such as:
Walnut High School
Diamond Bar High School
Rowland High School
Altadena Police
CHOC of OC
Homeless shelters
Lynwood Police
Korean Church Communities